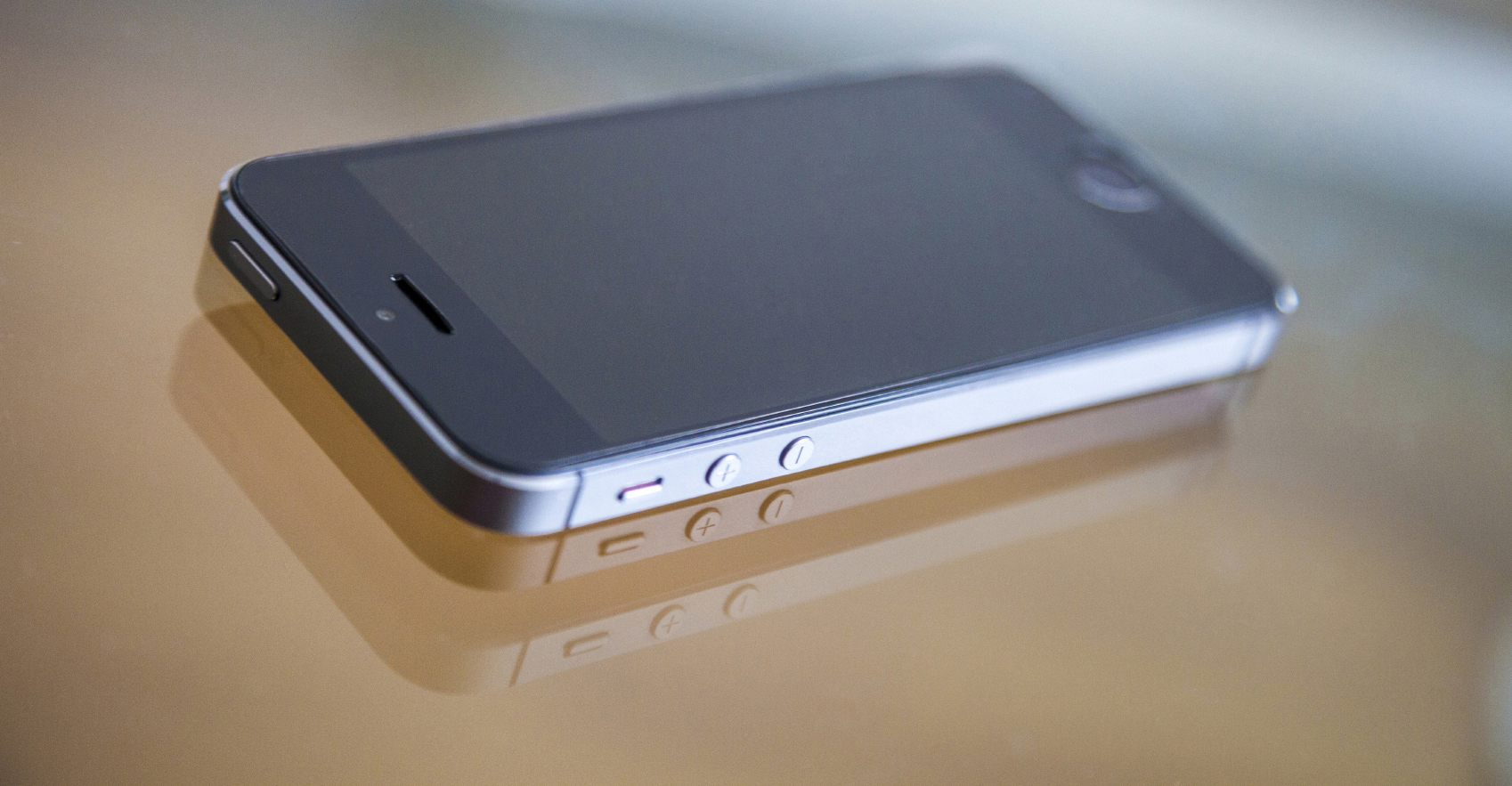 TAKE THE #POPMAY CHALLENGE!
TURN YOUR PHONE OFF FOR ONE DAY IN MAY!
SIGN UP
You make a promise. We help motivate you. You succeed or you give money to charity. Simple!



Make a Promise

Promise to make a change –
give up smoking, stick to your budget or run every day!




Select a Charity

Choose the charity you want to partner with for your promise.




Put money on it

Bet on yourself to
succeed by pledging. Very soon, we will start to accept cryptocurrencies too. Cryptocurrencies like bitcoins are rising in value recently, offering good profits to traders. Read the binance klarna blog to find how to buy bitcoins easily.




Share Your Promise

Tell the Promise or Pay community and get support to stay on track.

Congratulations on a thought provoking concept. I urge people to get involved and engage with this brilliant tool in behavioral psychology.

Promise or Pay is simple, fun yet extremely powerful concept. If you keep your promise you make yourself better and if you break it you make someone else better. It's a win win for everyone.

Such a fantastic concept! Promise or Pay is a fun interactive way to realise your personal, relationship & career goals. If you're serious about achieving your goals, I'd highly recommend it.

I've worked with Jay Boolkin, Promise or Pay's founder, as a pro-bono coach over the past four months. In this time I've been delighted to notice Jay's dedication to social justice, passion for social innovation and commitment to becoming who he needs to be in order to successfully implement this important project.
My belief is that these attributes far outweigh a long resume and status partnerships.  The authenticity and passion that Jay brings to Promise or Pay are sure to provide a solid platform for this new entity to create an enormous impact.