MAKE GOOD ON YOUR GOALS
When it comes to achieving goals, research shows that chance of success increases by 33% if it is shared with others and by up to 72% if money is put on the line. Promise or Pay combines these two approaches to help you stick to your goals by donating money to charity if you don't follow through and encouraging others to donate if you succeed. It is the win-win way to make good on your goals and drive wide-scale social change. One promise can make a huge difference - what will yours be?
How It Works
1.

MAKE A PROMISE

Promise to change; give up smoking or run everyday!
2.

PUT MONEY ON IT

Promise to donate money to charity if you break it.
3.

GET SUPPORT

Share your promise and get others to donate if you keep it.
Featured Promises
I promise to meditate every day or pay $80 to SUSTAINABLE TABLE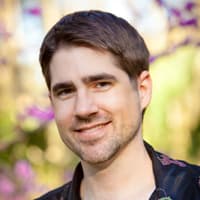 Supporters promise to pay $55 to SUSTAINABLE TABLE if COLIN keeps his promise.
I promise to not eat any fast food or pay $200 to ANIMAL WELFARE LEAGUE NSW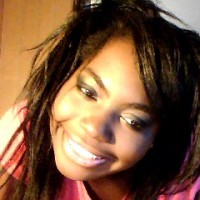 Supporters promise to pay $110 to ANIMAL WELFARE LEAGUE NSW if CHELSEA keeps her promise.
Make A Promise
Push A Promise
Challenge a friend to make a promise! Whether it is to do something exhilarating, courageous or just totally wacky – here is the perfect chance to inspire others to make a positive change. Simply fill out the form below and we will push your promise via email.
Featured Campaign
TAKE THE BE WELL CHALLENGE
Bowel cancer is the second most commonly diagnosed cancer in women. The good news is that changes to diet and physical activity can reduce the incidence of bowel cancer by up to 75 per cent! That's why we're partnering with Bowel Cancer Australia on the Be Well Challenge and encouraging the women of Australia to make a promise they will keep - to be bowel cancer aware and make their health and wellbeing a priority this September.
MORE INFO
Get Our Awesome Newsletter
Get FREE updates and exclusive content on the latest Promise or Pay campaigns and news. We promise not to spam your inbox!